Paul Rigby PRESENTS 'BIG AND AND BEYOND' THE BEST OF EVERYTHING BIG BAND OLD AND NEW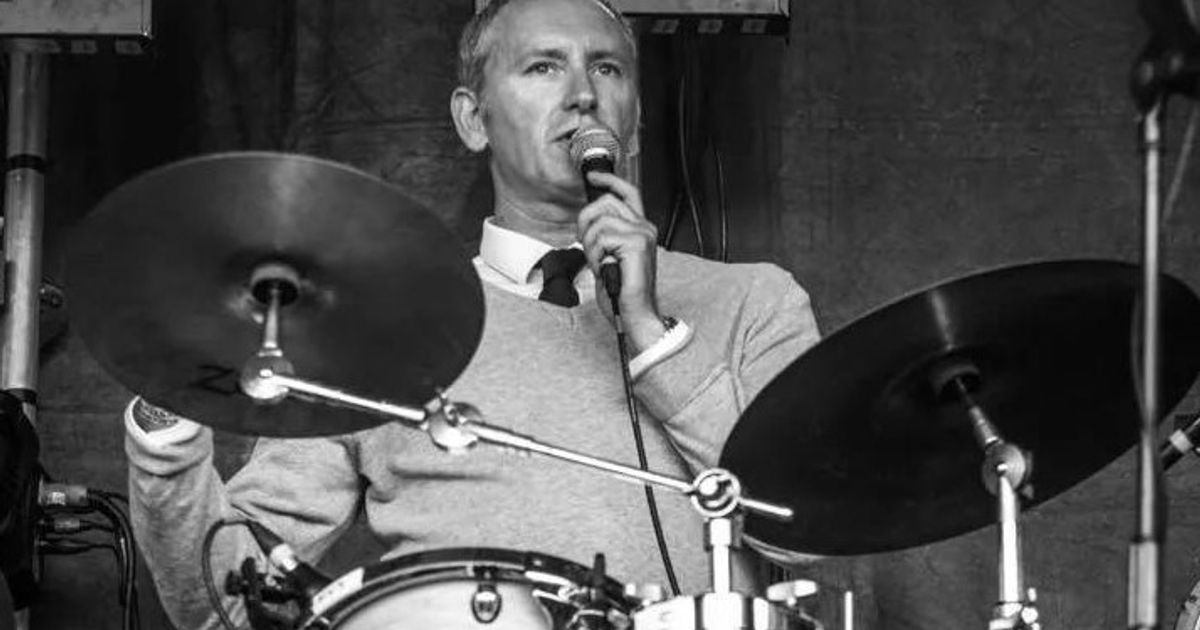 Paul Rigby PRESENTS 'BIG AND AND BEYOND' THE BEST OF EVERYTHING BIG BAND OLD AND NEW
Paul Rigby
Big Band Band and Beyond will feature modern big bands and past bands of distinction.
BIG BAND AND BEYOND BRILLIANT FOR 2023 PRESENTED BY PAUL RIGBY
PAUL RIGBY
RADIO PRESENTER AND LEADER OF NORTHERN JAZZ ORCHESTRA Orchestra
Once a month Chilli Jazz have the pleasure to welcome presenter and big band leader Paul Rigby and his show Big Band and Beyond featuring all things Big band old and new.
It will go on air the first Tuesday of the month 8-10 and feature special guests.
It will be repeated repeated Friday 08.00 -10.00 and in our omnibus Sunday 12.00- 2.00