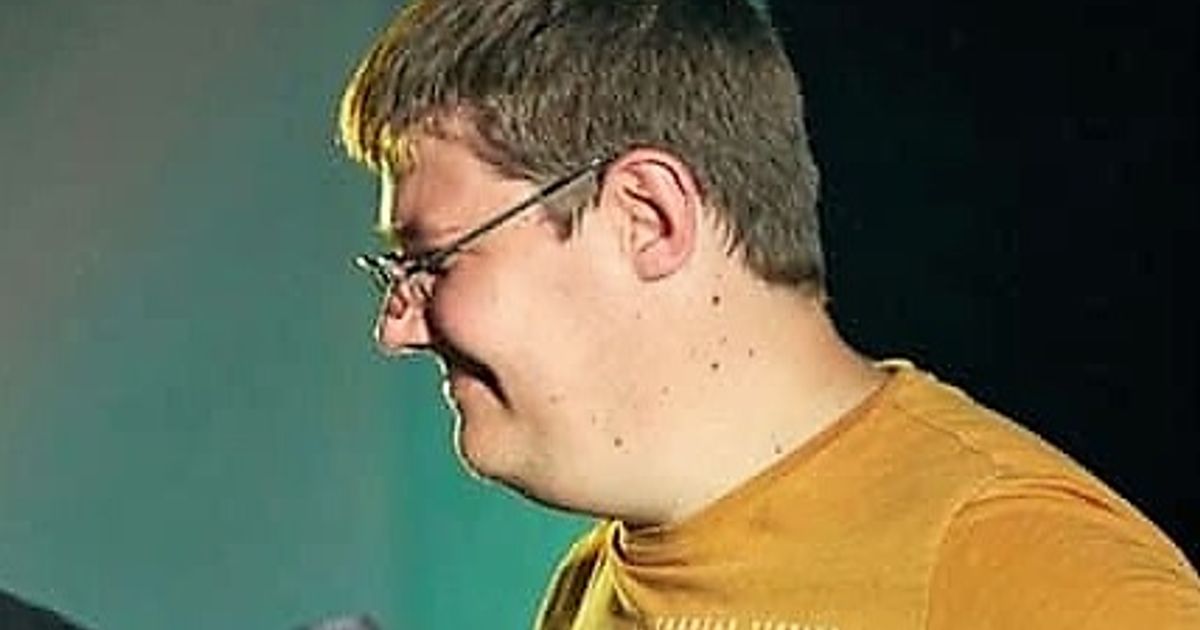 Thomas Stevens - Lead Presenter and Owner of Chilli Jazz Radio
Thomas Stevens
Lead Presenter and Owner of Chilli Jazz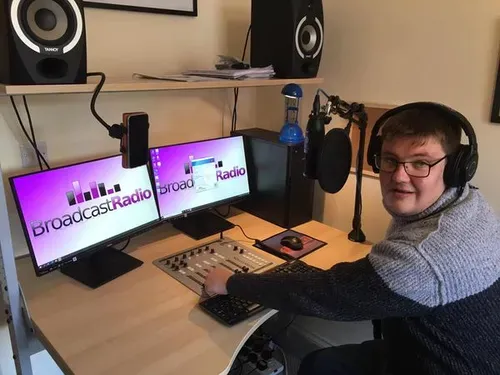 Chilli Jazz Radio is owned by Thomas Stevens who with his dad Gary set the station up for during the Covid pandemic.
Thomas has a passion for radio and as a young man presented for many years on Hospital radio and eventually moved on to Lincoln University community Radio "Siren FM". When Covid hit he was not able to broadcast live from the studio's in Lincoln and knowing this was so important to him Gary suggested to Tom we set up his own internet radio station.
During the autumn of 2020 we started a crowd funding campaign, we were truly humbled by the great generosity of family, friends, and many of the guests Tom has interviewed and the public, we managed to raise enough money to set Tom on his way and the birth of "Chilli Jazz Radio"
On the 17 July 2021 we launched Chill Jazz radio and have worked very hard ever since to gain more experience and maintain professional standards of broadcasting.
Tom works really hard presenting the bulk of Chilli Jazz Shows Live on Air, we have regular guest presenters and he has persuaded his dad Gary that he should also present shows.
We have a new web site as our previous web site got to expensive and our budget which doesn't exist means we have to raise funds ourself to finance all expenses to run the station.
However' we will continue to endeavour to go from strength to strength and grow Chilli Jazz Radio.