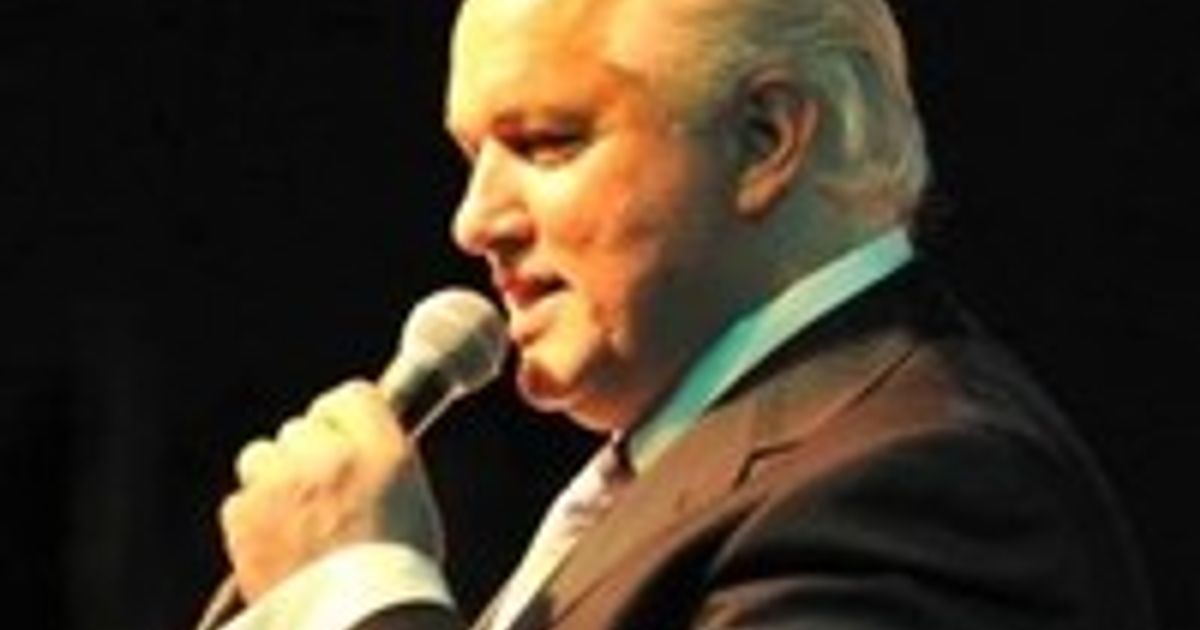 Dr Ian Darrington MBE - Blog 'Jazz Notes Jazz Conversations & More' Ian Talks to professional Musician about the Music Business an d their experiences.
Dr Ian Darrington MBE
Blog - 'Jazz Notes Jazz Conversations & More'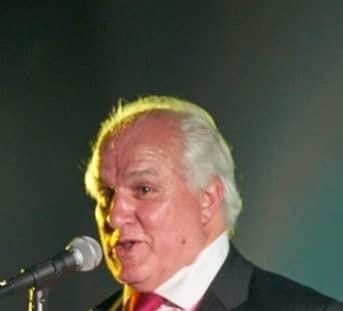 Ian Talks to Professional Musician about the Music Business and their experiences.
Ian Darrington is currently Director of Jazz Performance for Wigan Council Education Department with special responsibility for jazz education, having joined their instrumental teaching staff in September 1977. Ian was educated at Dudley College of Education, Huddersfield Polytechnic and Bretton Hall College of Education.
He is the founder and director of the Wigan International Jazz Festival, now in its twenty-first year and co-founder of the Wigan Jazz Club now in its twenty-second year. He is also musical director of the award winning Wigan Youth Jazz Orchestra, a post he has held for over twenty-six years. During this time he has produced eleven albums the most recent of which was released in November 1999. Through his work with the Orchestra he has toured France , USA (five times) Hong Kong, British Columbia, Poland, Ireland, Czechoslovakia, South Africa, the Faroe Islands, Hungary, Israel, Kuala Lumpur, Singapore, Australia and Romania .
Artists that Ian & WYJO have worked with include Maynard Ferguson, Bobby Shew, Salena Jones, Georgie Fame, James Morrison, Buddy Childers, Conte Candoli, Bill Perkins, Eddie Bert, Bill Watrous, Elaine Delmar, Marion Montgomery, Jiggs Whigham, Don Rader, Don Lusher, Kenny Baker, Eric Delaney, Phil Woods and many more.
Ian has performed big band workshops throughout Europe , South Africa and the USA . He served as a clinician for the Daily Telegraph Young Jazz Competition working in schools and colleges throughout the United Kingdom . He was adviser and guest musical director to the Cork School of Music Big Band between 1993 and 1996. During the summer of 1999 he performed a series of big band workshops in Singapore . As guest musical director for Warrington based 'High Brass' in May 2005 Ian directed a studio album featuring the music of Stan Kenton, Pat Metheny, Hank Levy and Bob Curnow. The album is titled 'Time for a Change'
In 1997 he was awarded a Master of Arts Degree from Liverpool University and in July 2005 was awarded a PhD at the same University. The subject of his thesis is 'Trumpet Mouthpiece Design – An In-depth Study'
At the 2000 International Association of Jazz Educators Conference in New Orleans Ian Darrington was warded the Humanitarian Award for Jazz Education the first non – USA musician to receive the award.
In September 2000 the Rotary Club awarded Ian a Community and Vocational Award in recognition of services within the community of Wigan.
In October 2001 Ian was awarded the MBE by Her Majesty Queen Elizabeth II at Buckingham Palace . The award was for his services to music and was announced in the Queen's Birthday Honours on 15 th June 2001.
In summer 2002 Ian was appointed to the board of the International Association for Jazz Education, serving as the European representative.